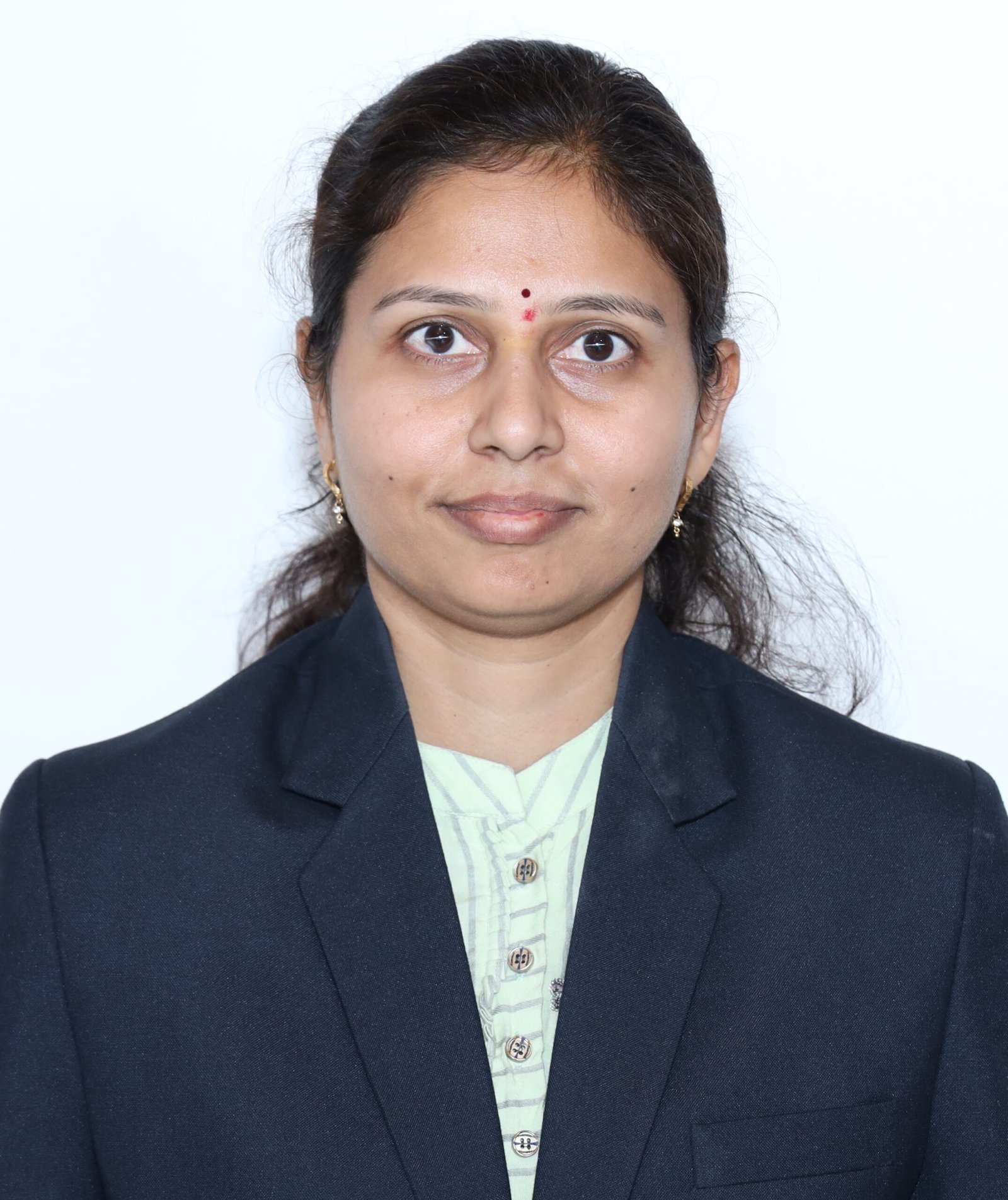 Mrs. Snehal Deshmane
M. Pharm.  | Assistant Professor | Department : Pharmaceutical Chemistry
Total Experience in Years
Teaching: 05  Industrial: 00
National: 00
International: 06
Papers presented in conferences
National: 05
International: 03
RP-HPLC method development and validation 
Stood first University Merit, in M. Pharm, Quality Assurance, during 2013-14 
Enhancement of solubility and bioavailability of ambrisentan by solid dispersion using Daucus carota as a drug carrier: formulation, characterization, in vitro, and in vivo study, Drug Development and Industrial Pharmacy, 2018. 44:6, 1001-1011.
The research article entitled "Formulation development, characterization and evaluation of liquisolid tablet containing pioglitazone HCl". Int j pharm 2013; 3(1): 122-130.
The research article entitled "An enhancement of solubility of pioglitazone hydrochloride using liquisolid technique". Indian Drugs. June 2013, 50(06): 36-39
The research article entitled "Comparative study of enteric coat polymers in delayed release sulfasalazine tablet". International Journal of Biological & Pharmaceutical Research. 2013; 4(7): 491-494.
The research article entitled "Modified Hupu Gum: A Novel Application In Solid Dispersion Containing Pioglitazone HCl". Am. J. PharmTech Res. 2013; 3(4): 462-472.
The research article entitled "Validation of proposed RP-HPLC Method for simultaneous estimation of Fenpiverinium bromide and Pitofenone HCl". Indian Drug. 2014; 51(07): 39-54.