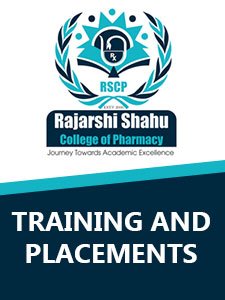 Placement Policy and Process
The Training, Placement and Entrepreneurship Cell (TPEDC) members develop and execute the placement policy
The placement facility is available to all the students registered with TPEDC and in adherence to the Placement Policy
TPEDC collects the "Student Willingness Form" (along with undertaking form) of interested students showing their willingness to participate in the recruitment process
TPEDC interacts and communicates with past and potential recruiters and invitations them for conducting in-campus interviews
Company/ Organization fill in a JAF (Job Announcement Form) containing details of the job offer (pay package, place of posting, etc).
Pre-Placement Talk (PPT) is organized in advance or on the same day. For advance PPTs, Company/ Organization can send a request along with the preferred dates
After confirmation by the company/organization, the TPEDC will announce the dates for campus interviews. The order in which the companies are invited for the Placement is decided by the TPEDC, and is based on various parameters such as pay package offered, the demand from students, and the profile of the company
The resumes of interested students and shortlisted students (in case the short listing is based on Percentage/ Grades obtained) can be sent to the company/ organization on request
Companies come to the campus on the allotted date/s and may conduct Aptitude/Technical Test/Personal Interviews/Group Discussion as a part of preferred selection procedure
The Company/ Organization is required to furnish the final list of students preferably on the date of interview mentioning the joining date and other terms and conditions, if any.
Students sign offer letter and a copy is forwarded to the company.