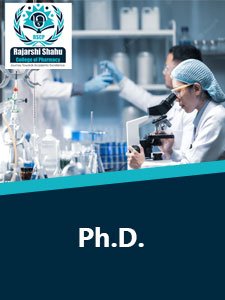 Doctoral studies in Pharmacy Discipline (Ph.D.)
Specializations available in
Pharmaceutics.
Pharmacology.
Pharmaceutical Chemistry.
Pharmacognosy.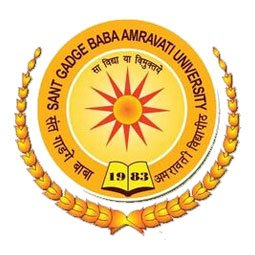 Affiliated to SGBA University, Amravati
We are affiliated to Sant Gadge Baba Amravati University, Amravati since 2012 and providing quality education to all our learners.
Ph.D. Notices and Circulars
If you have any query, you can contact us at below information
Contact Us
For any query please contact us at below details.
Write to us below
Please fill in the below contact form for any query.
Our Other Courses and Research Careers